Simple To Order
High Quality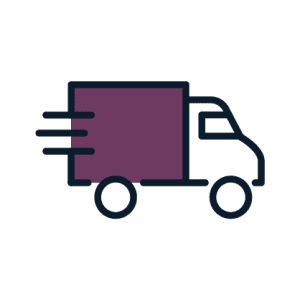 Fast Delivery
Design Support
Ever wondered if there is more you could do to really meet your sales target and get those vehicles flying out of the door?
Now's your chance to hit the ground running with this definitive guide to promotional graphics! Providing you with a variety of point of sale products that will grab attention and lend itself to those all important sales.

We have put customer experience at the forefront of our minds, so you don't have to. From the initial entrance of your showroom, customer showroom experience, to promoting the end product.

It's as easy as selecting your requirements and placing an order via our online store. Graphics can be purchased with the simple click of a button, or branded to your own requirements by submitting your artwork or liaising with our design team for support.
subscribe to our newsletter
Get updates on new product releases and promotions.